"The number one question was 'Who's going to photograph your wedding?' " - Kim said during her thank you speech, before pointing me out from the crowd. It's a humbling thing being asked to document someone's wedding, let alone being asked to photograph a fellow photographer's wedding. Kim is a wedding photographer based in Melbourne (see her awesome work here) - she's not just a colleague, but also a friend.
Nick & Kim are the exactly the kind of couple I love photographing. They have incredible chemistry, know how to have fun, and have the uncanny ability to make each other laugh. I remember when I met them to talk about their wedding day, Nick, being the funny guy he is, asked whether they could get all the RAW photos. Kim immediately hit him on the arm, and said to me, he's been dying to ask that because he knows I hate it when couples ask me for it. We all had a great laugh, and I knew we were going to share many more laughs on their wedding day.
They said their I do's in the gardens of Abbotsford Convent, surrounded by friends & family. Their vows lead to a combination of tears and laughter - my favourite kind. The reception was no different - a light hearted affair with a warmth & intimacy, and of course some great dance floor moves.
On the day of their wedding, I woke up slightly nervous, feeling that extra pressure. As I left the house and bid farewell to Krystin, she assured me not to worry & that I'd be great, and reminded me to shoot with a sense of wonder. I needed that reminder (and that's why I'm marrying this incredible girl), and with that in mind, this turned out to be one of my favourite weddings of the year. Enjoy.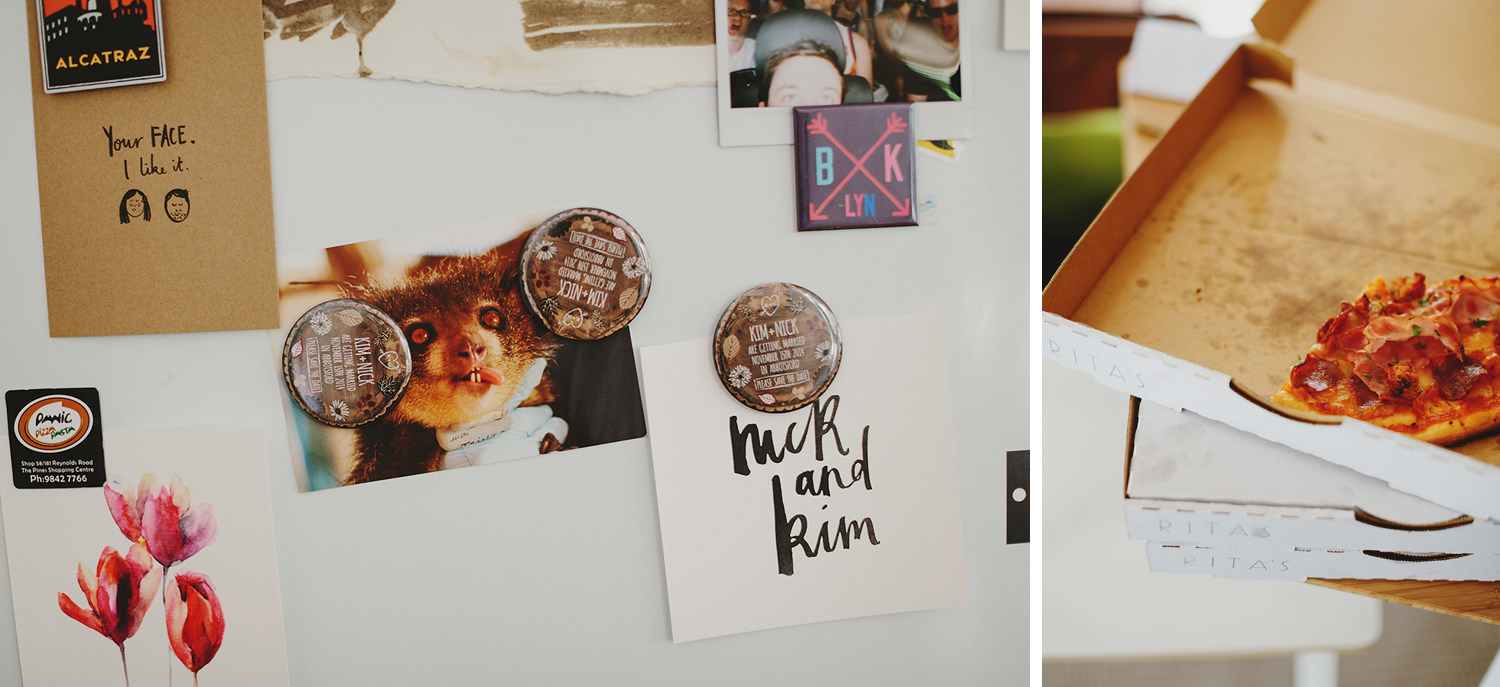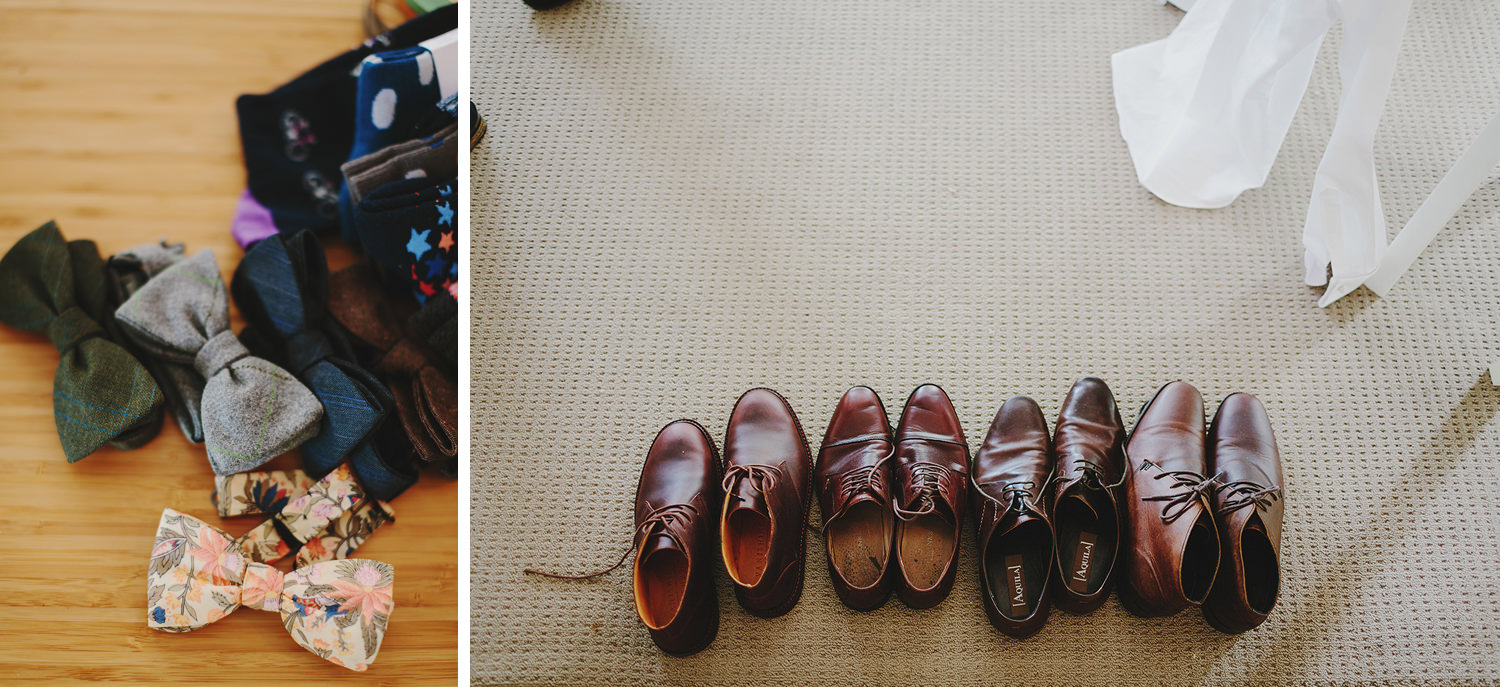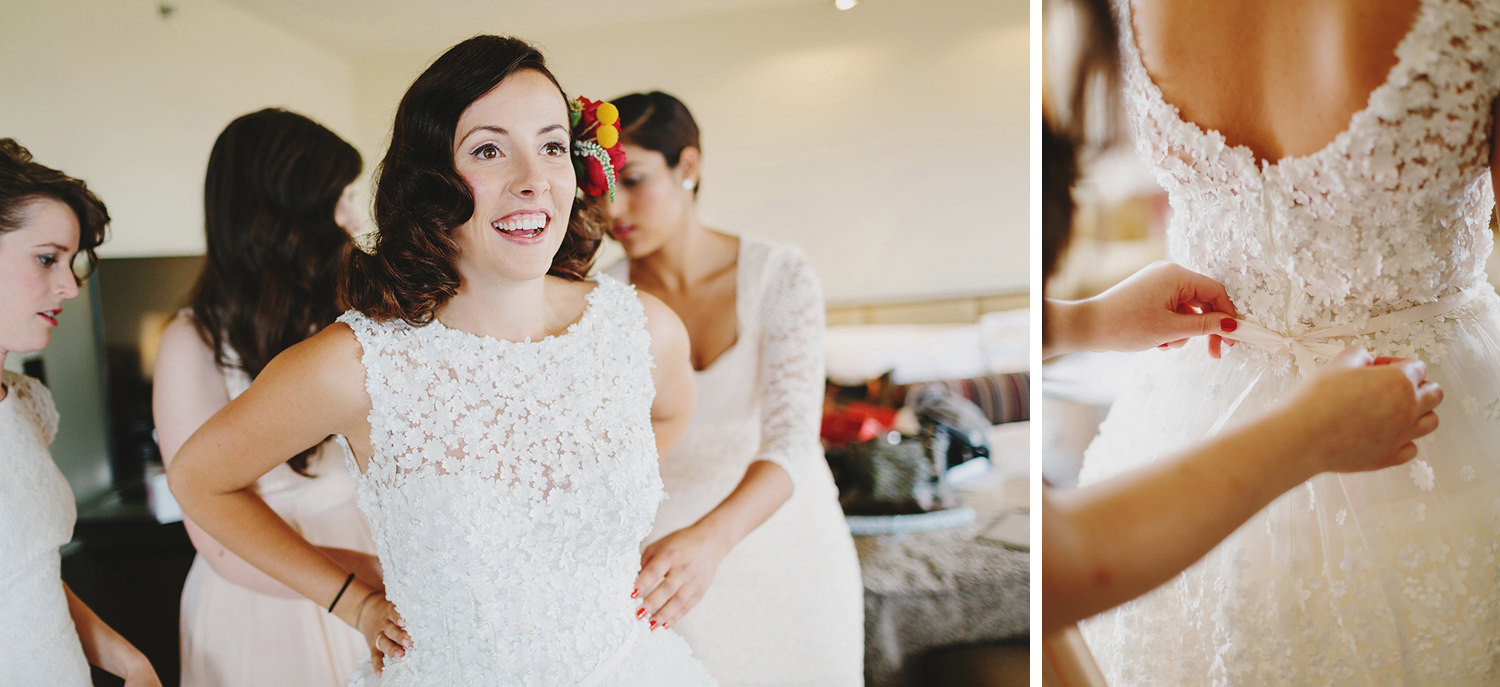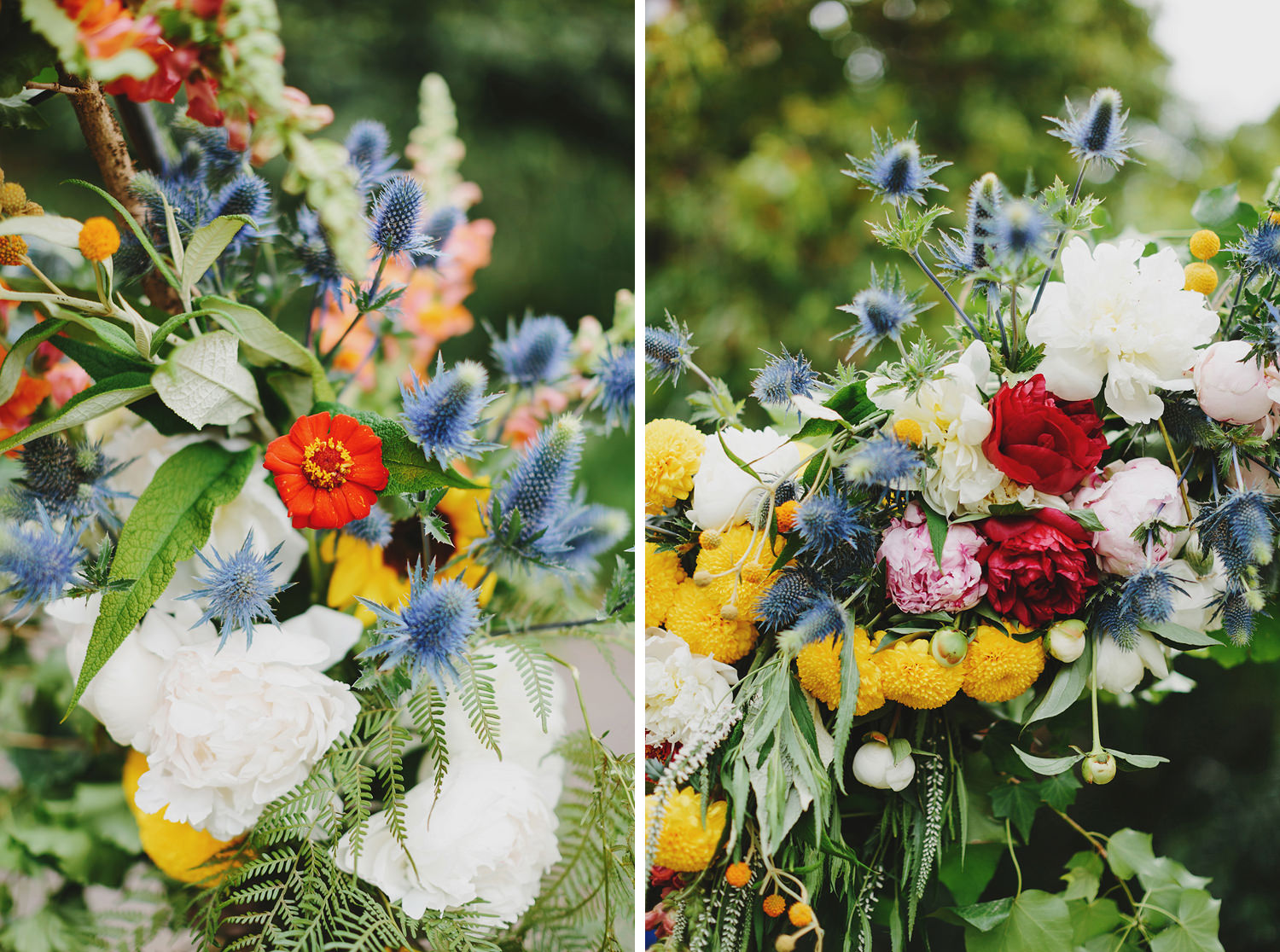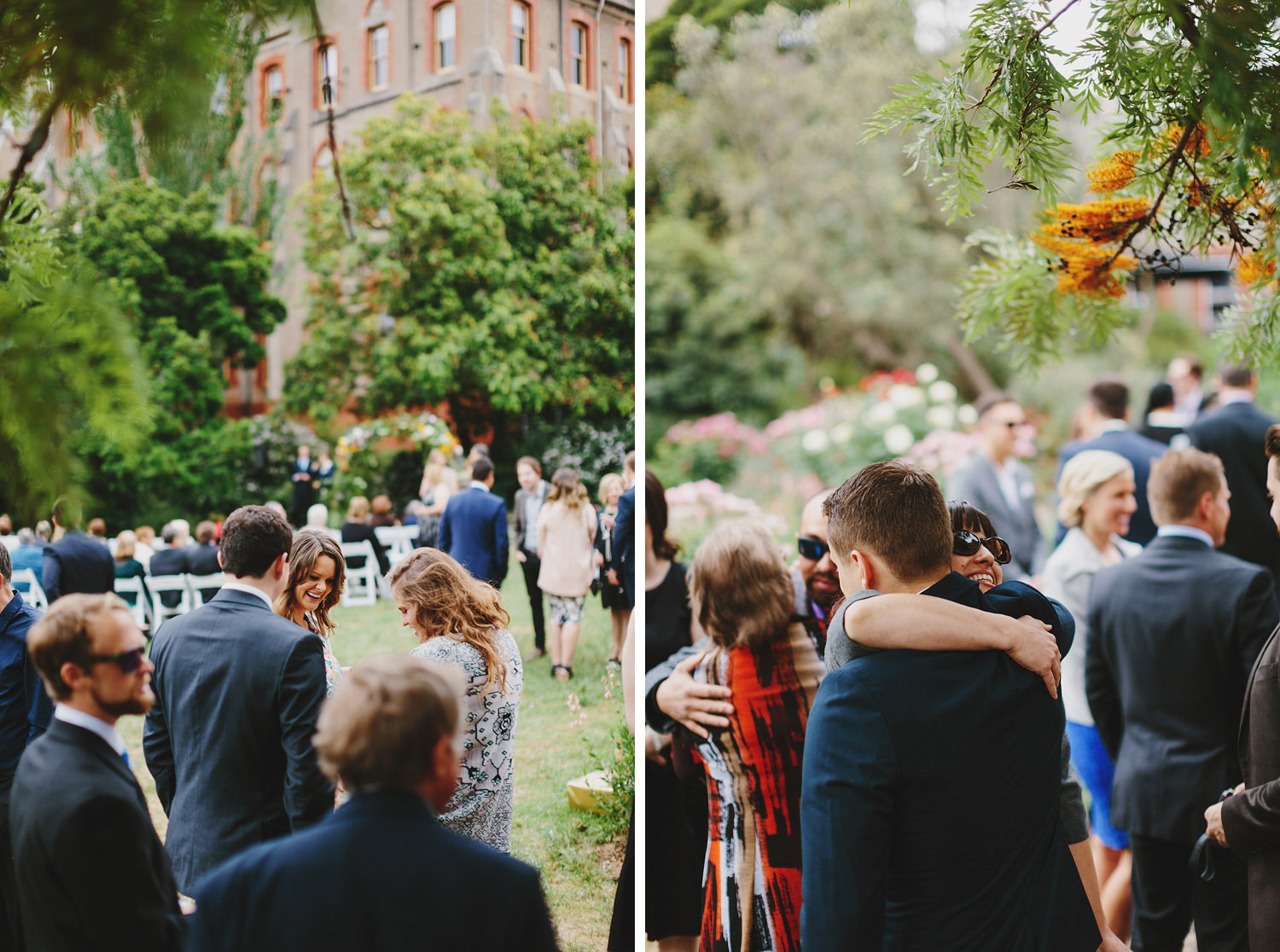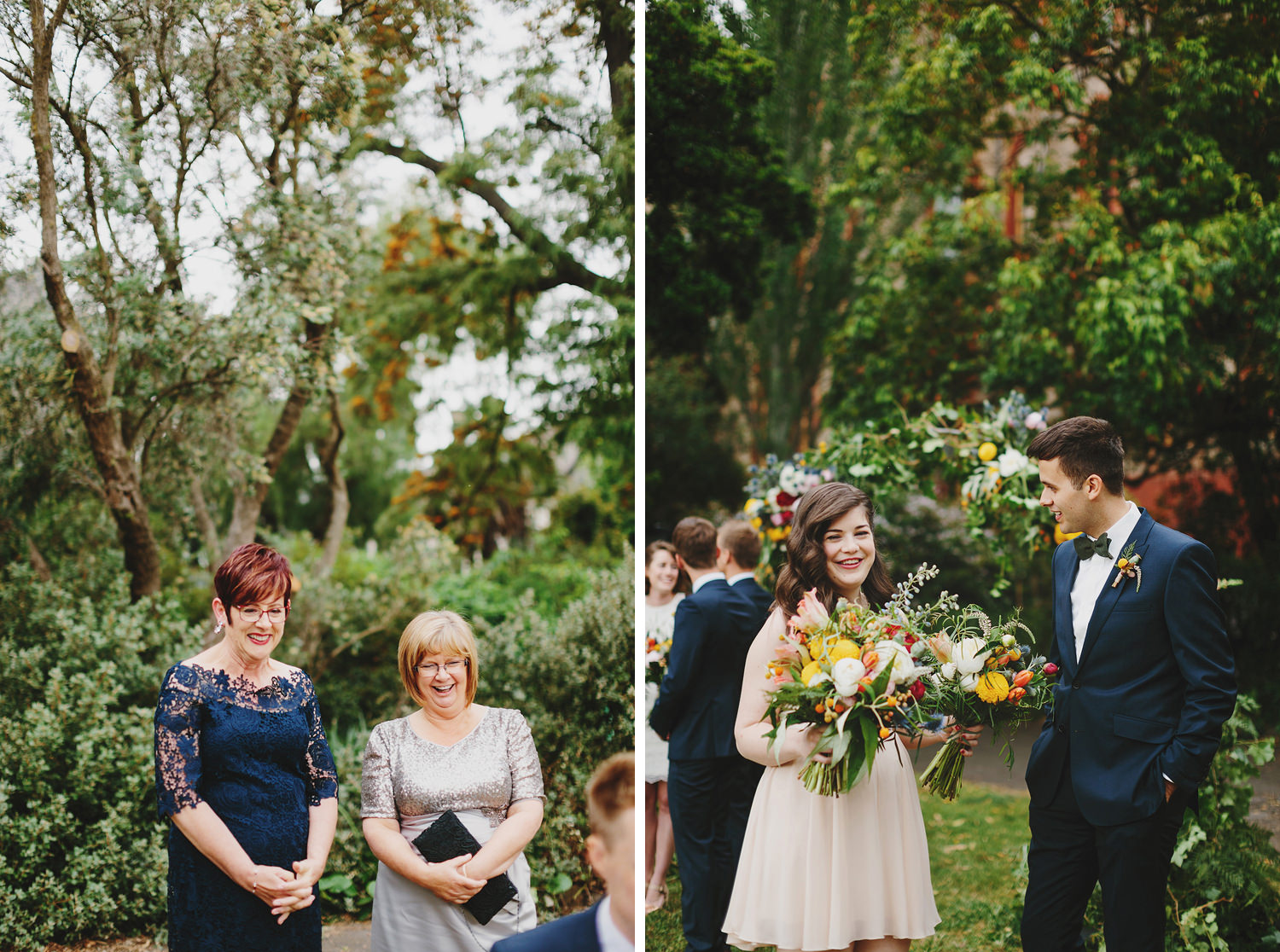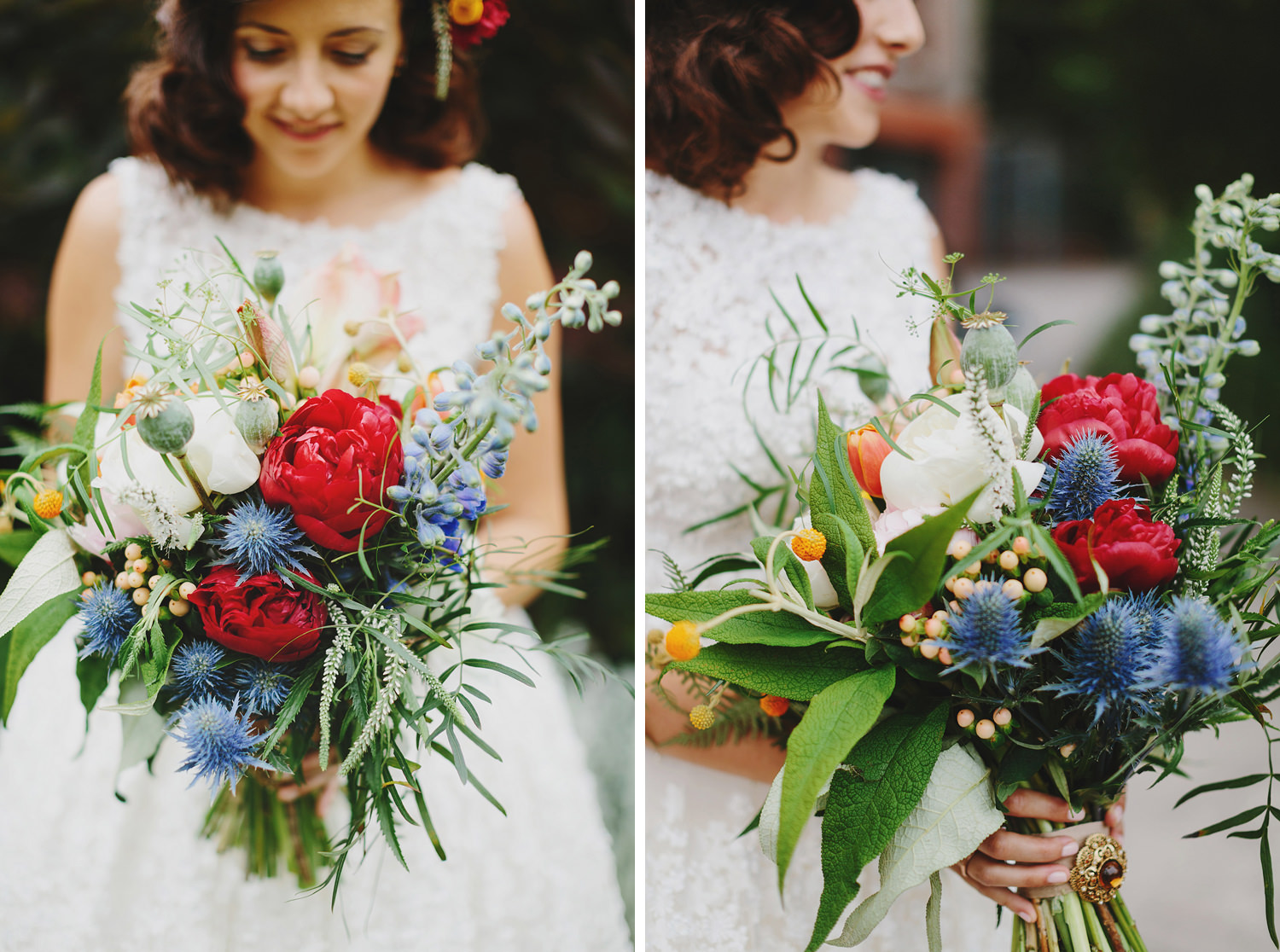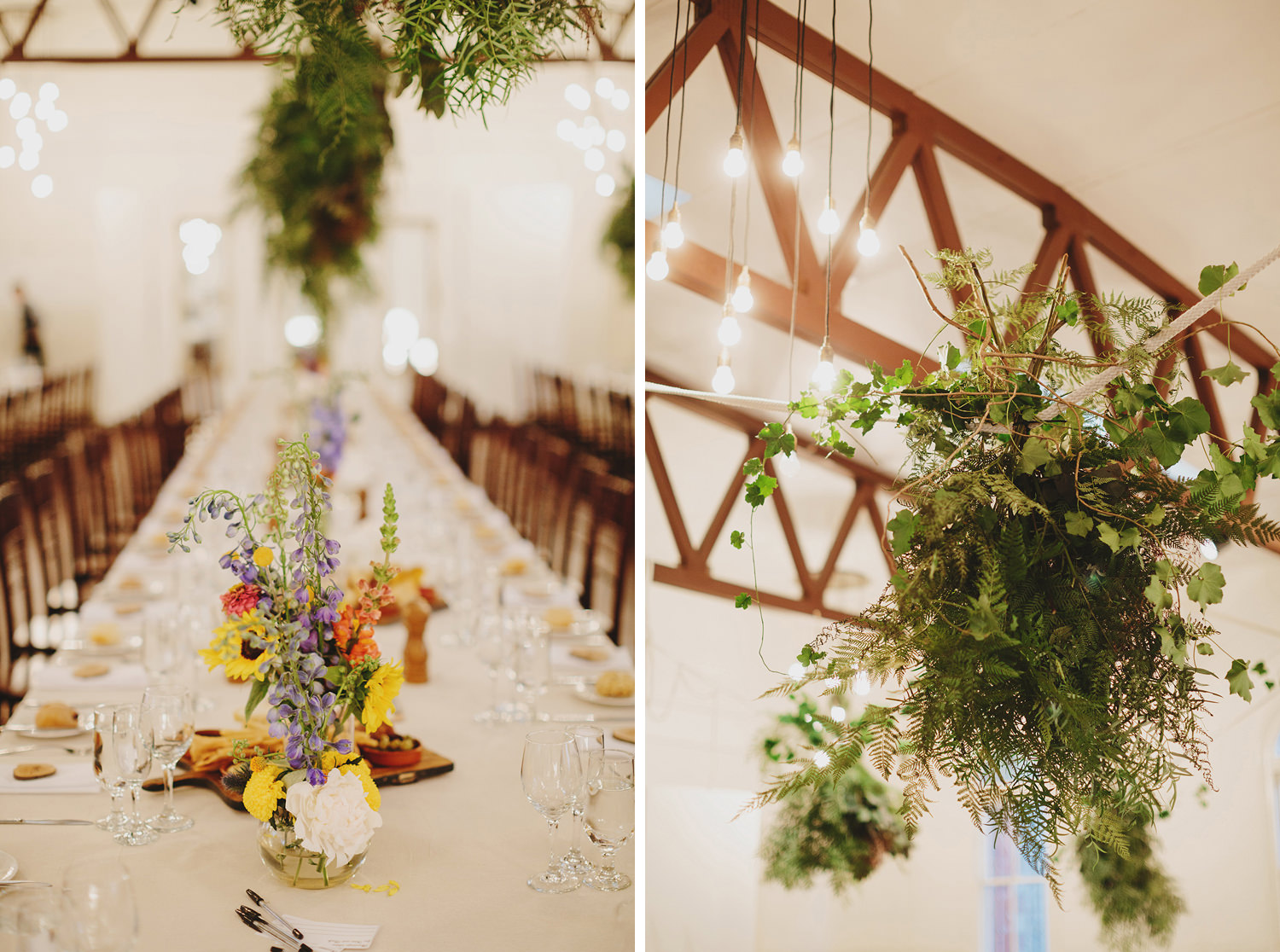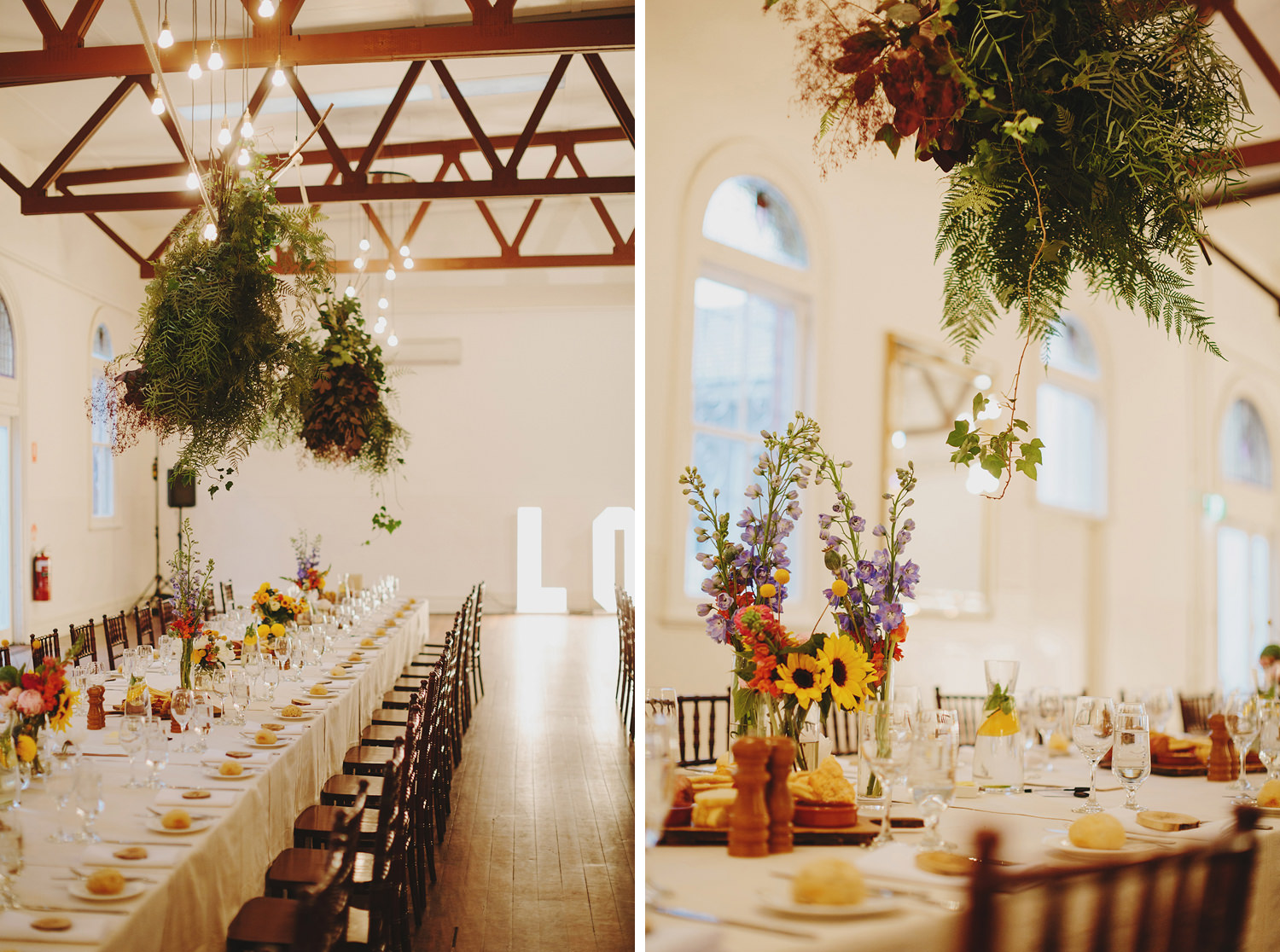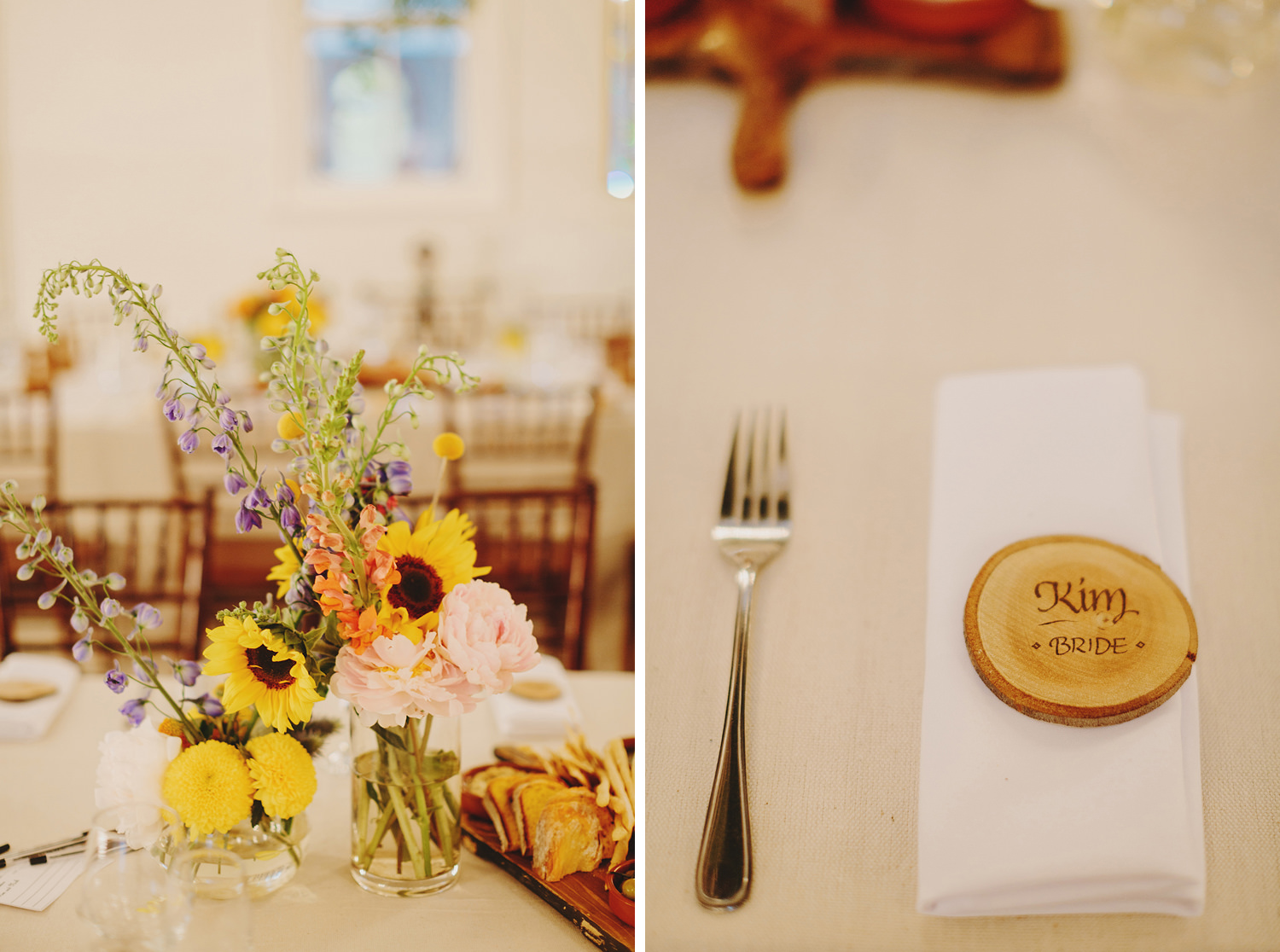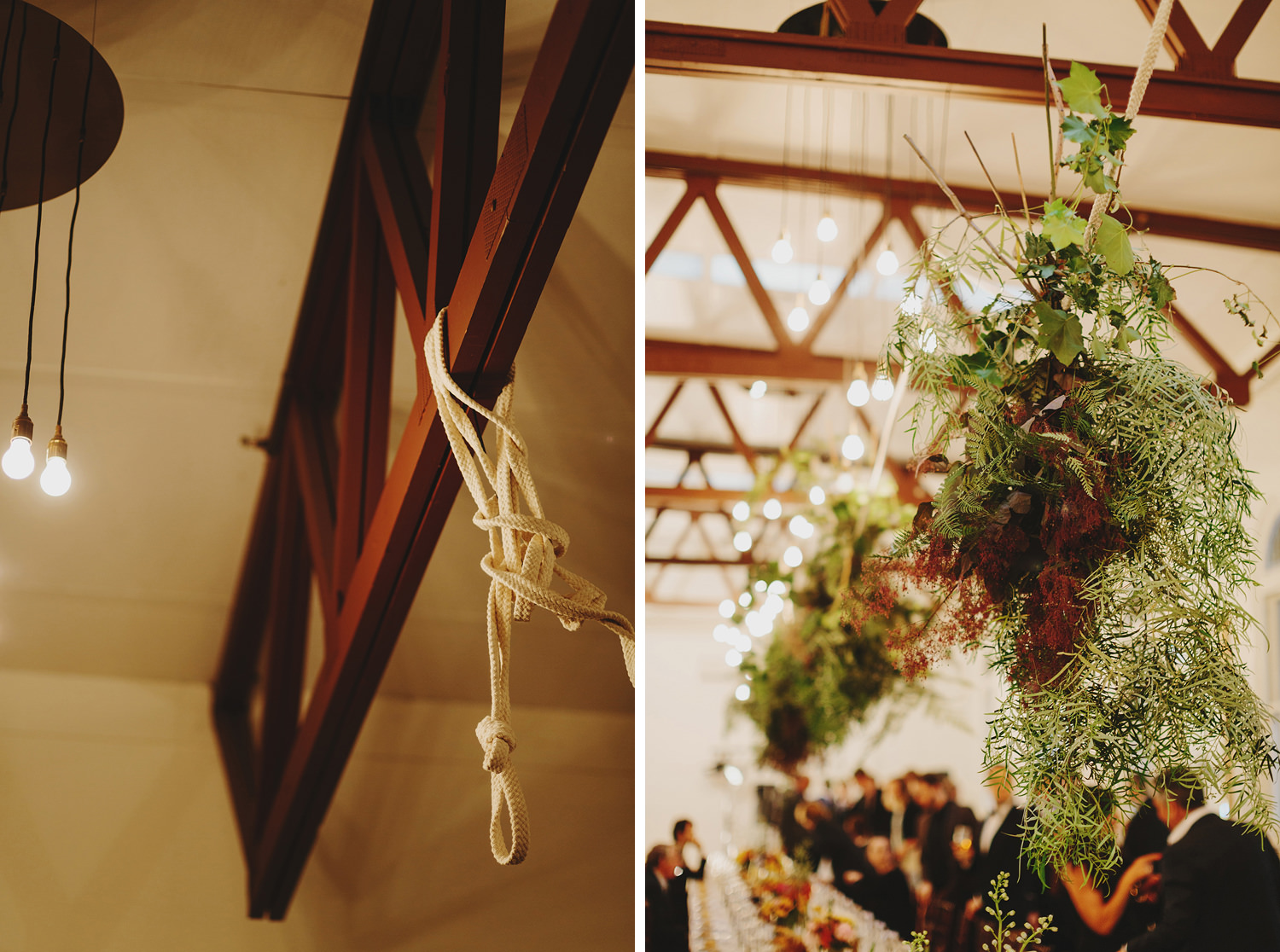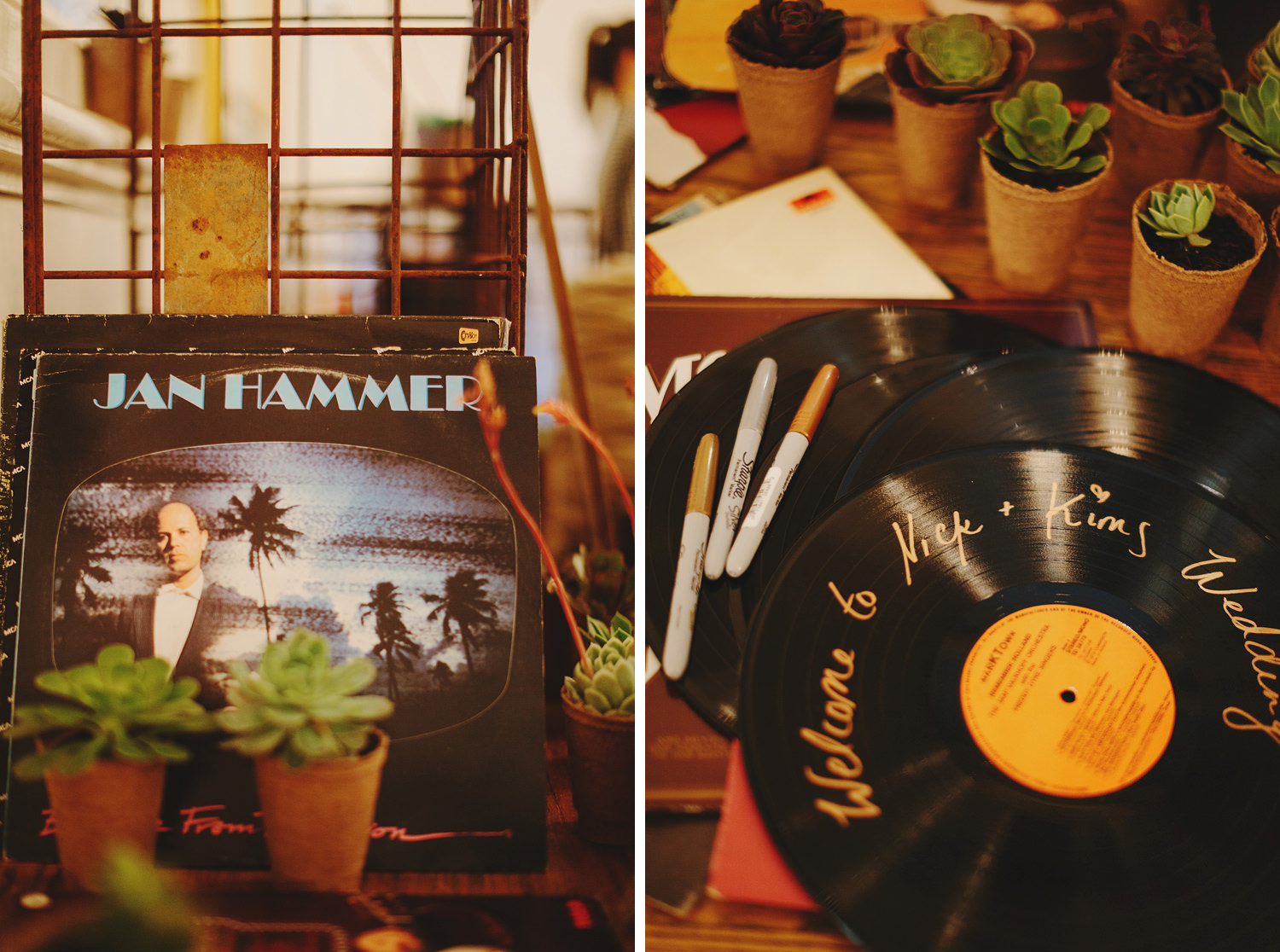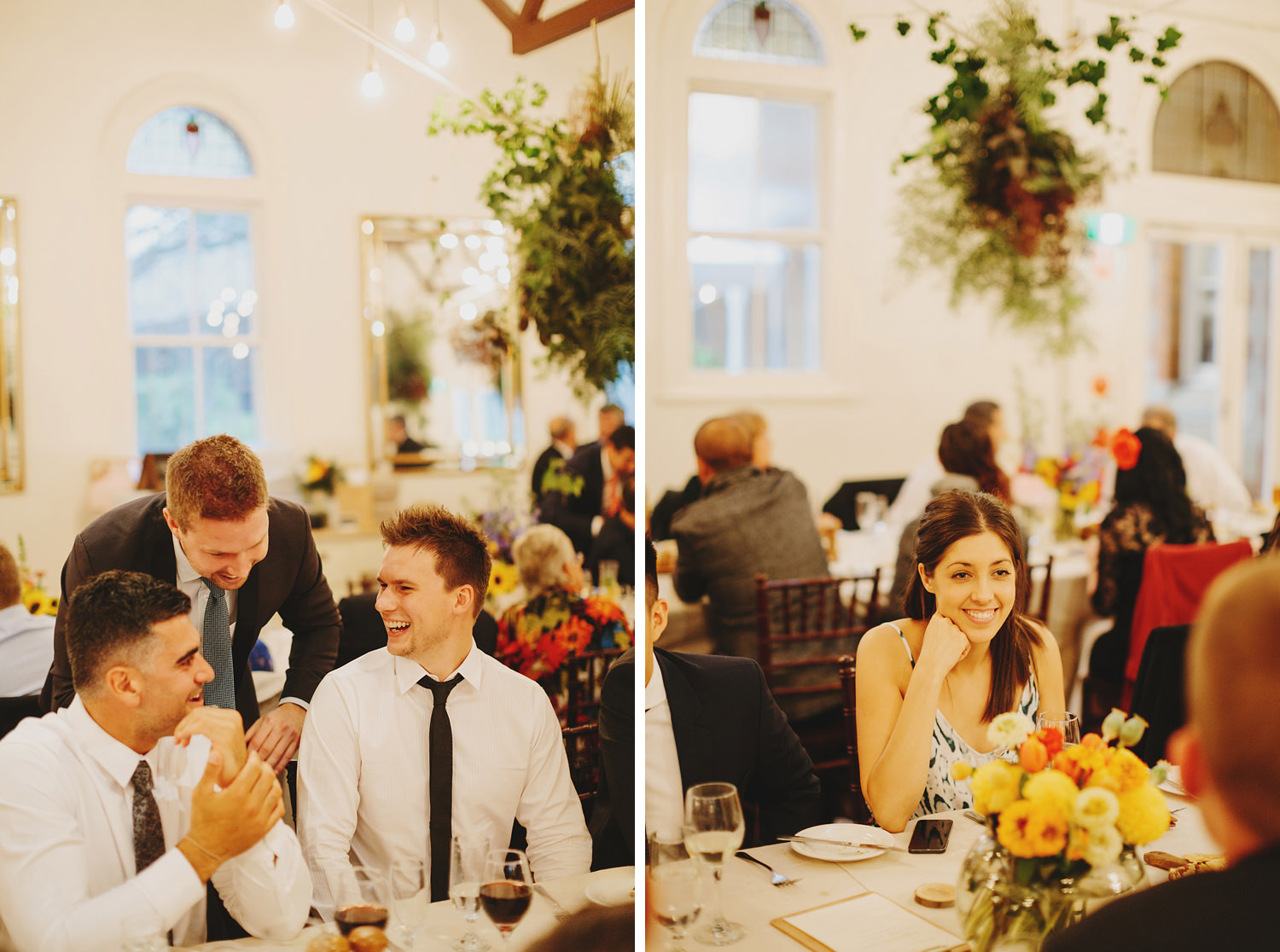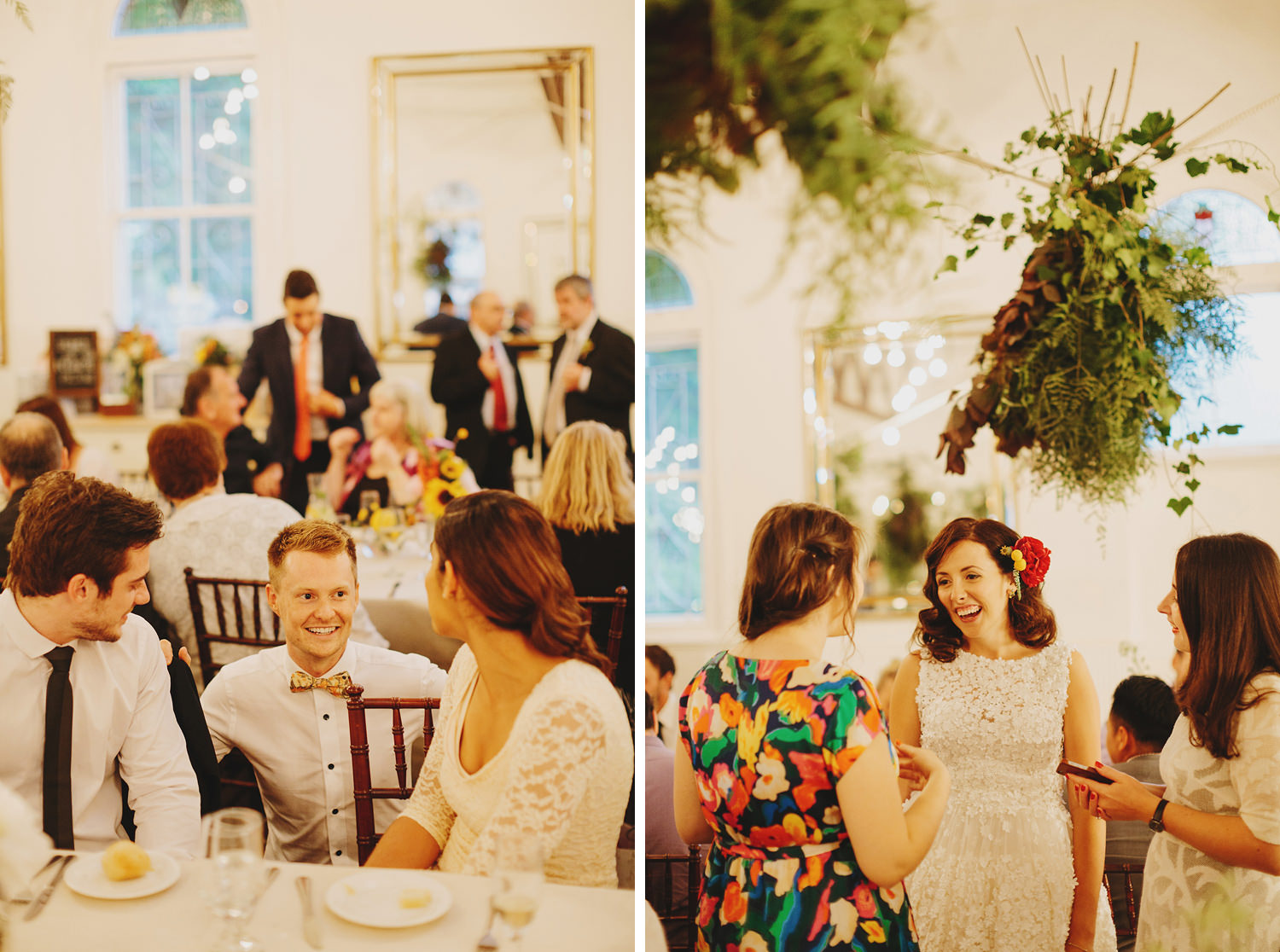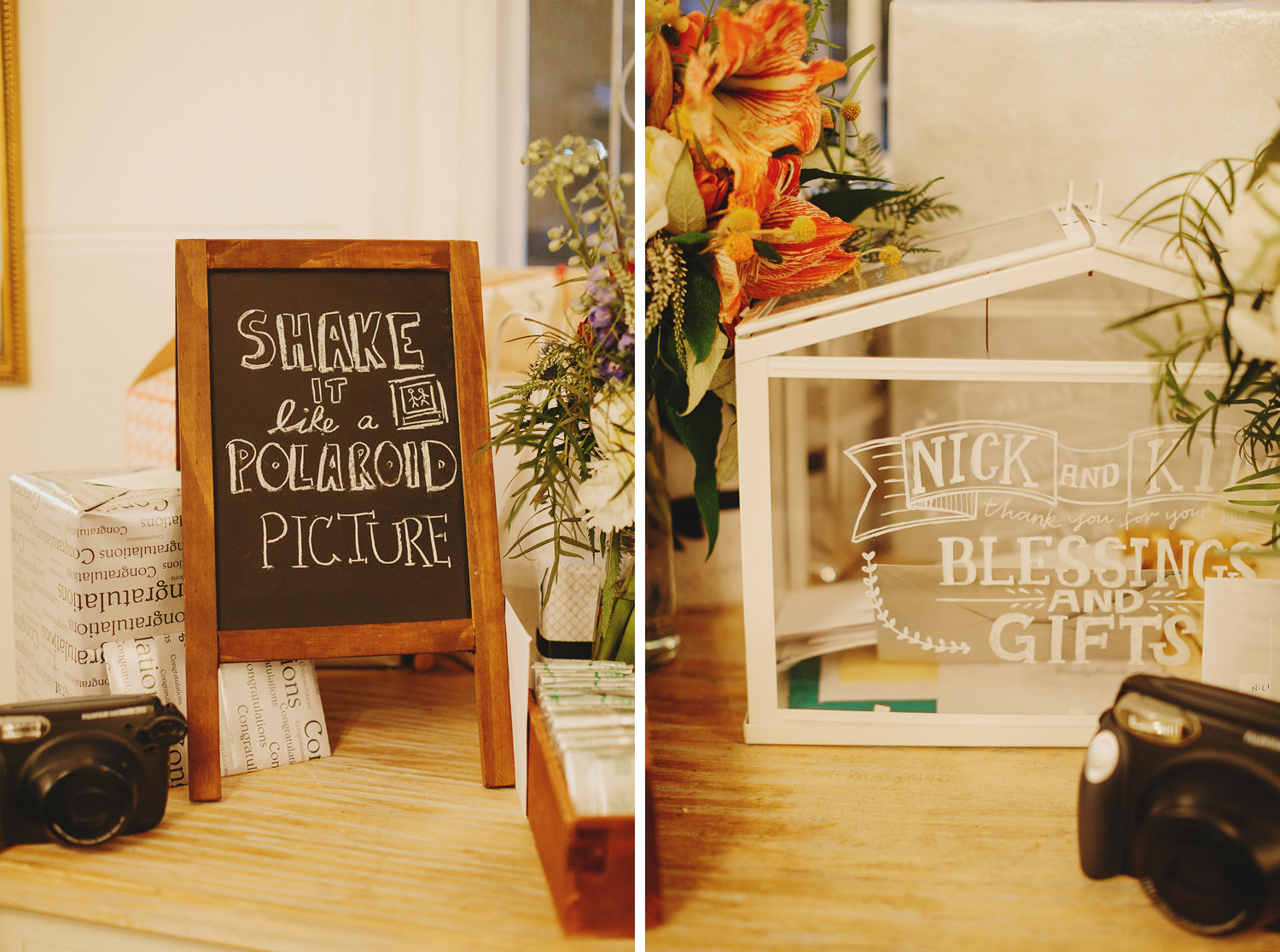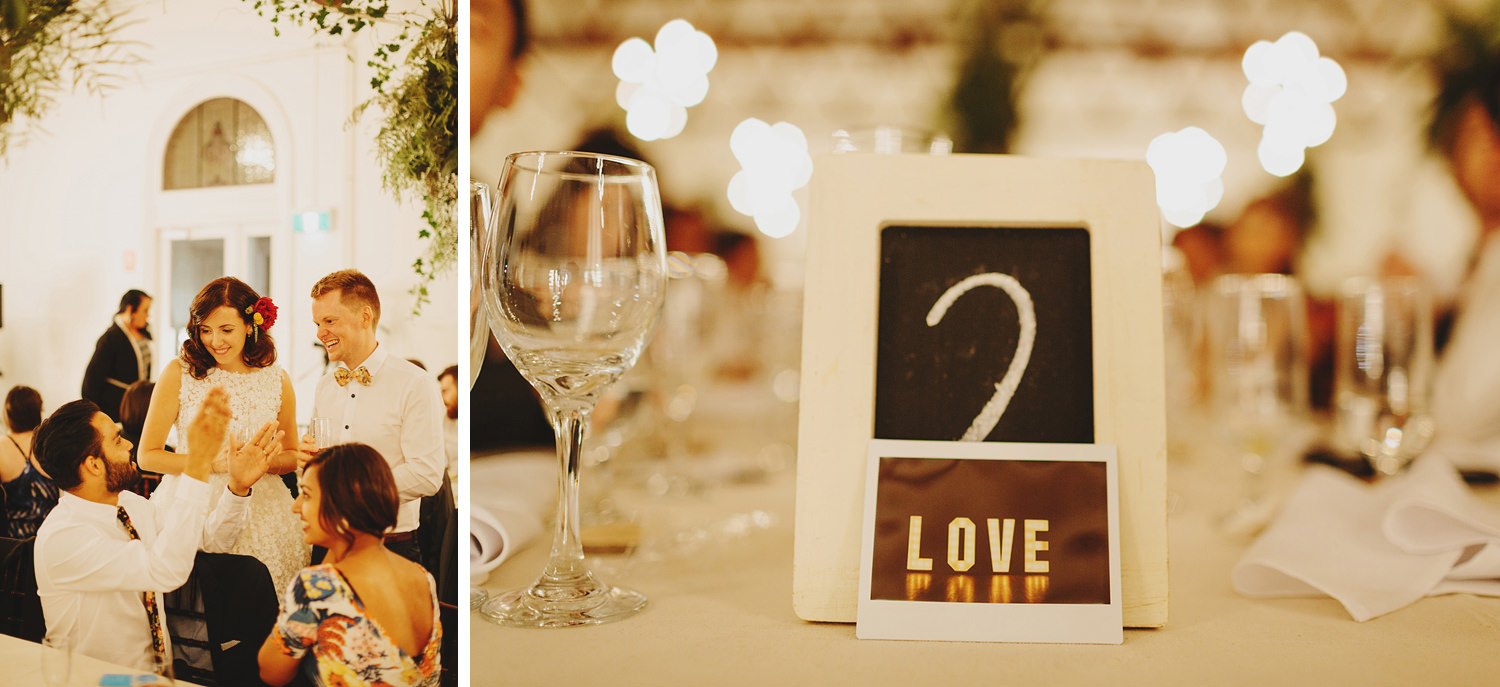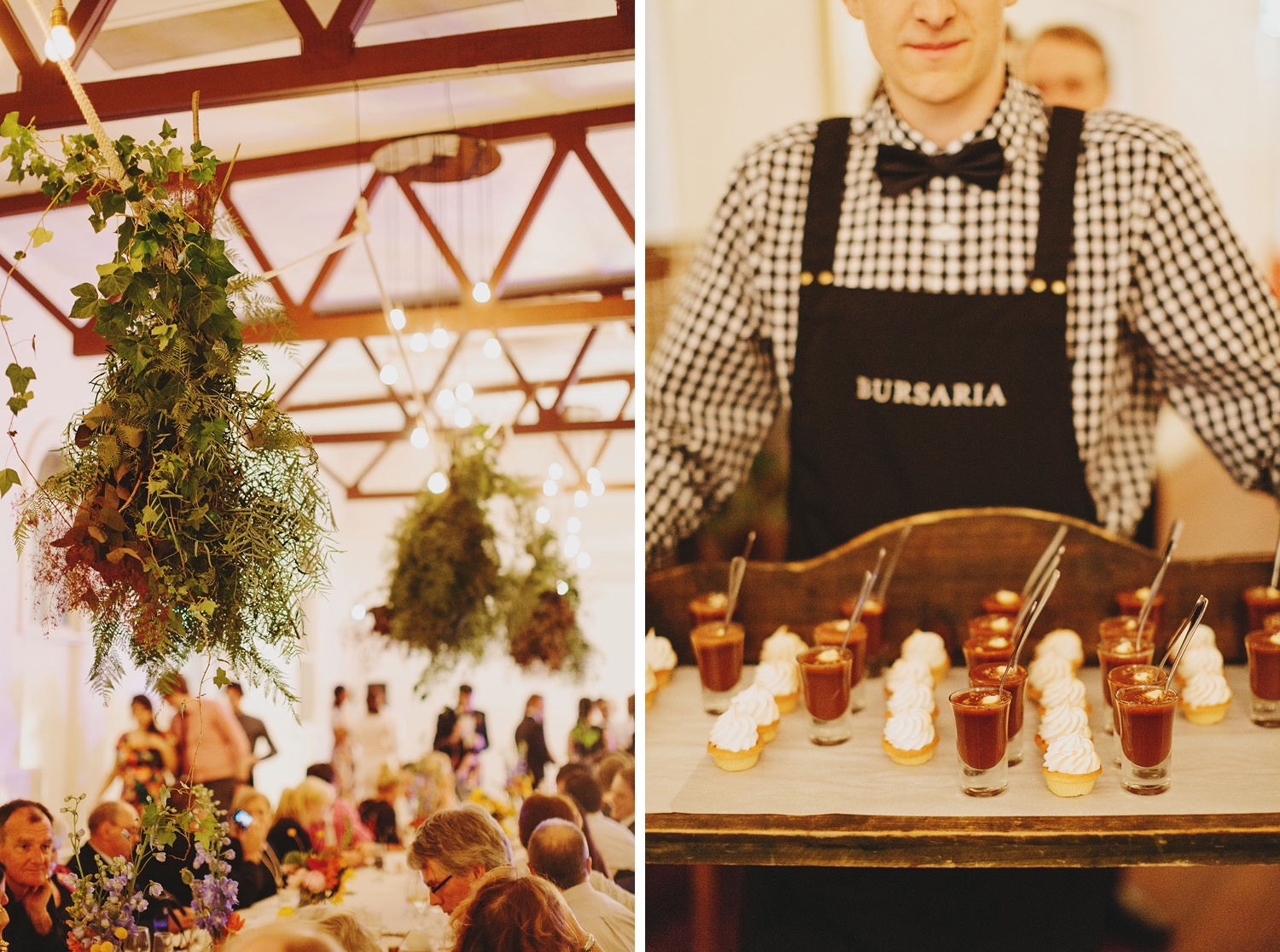 "As long as we're together, we're home." - Travis "I simply cannot wait for tomorrow with you, for next year with you, to grow old with you." - Kristy
I was looking forward to this wedding ever since meeting Travis & Kristy for the first time last year. There was a connection between them that made me smile - the kind of connection between two people that would give anyone hope in love. Their vision for their wedding was to be fun & relaxed, down to earth, and most importantly a genuine representation of their love for each other. I am so thankful that I got to celebrate Travis & Kristy's big day with them. I left this wedding with my heart full.
"I cannot thank you enough, I truly can't - we feel so damn lucky to have had you as our photographer. Thank you so much Jon, from the bottom of our hearts." - Travis & Kristy