"Today was like every other day; I woke up and made you coffee, I was terribly disorganized while you looked amazing." – Simon
Simon & Sarah are Australians who have made a home in London for the last 7 years. Besides the fact that it was their wedding day and she had a white dress to wear and he, a blue suit, the 3rd of August began like any other Saturday, with coffee and cuddles with Thomas (their cat), in their beautiful loft apartment in Shoreditch.
Simon promised that he would believe that this year would be "our year", every year. Sarah vowed to hold Simon's hand on the bus when they were old & grey; and that others would see them and say "awww, what a cute couple."
This was a wedding I thoroughly enjoyed. It was a celebration of love found in the repeated rhythms & patterns of life; the Tuesday kind of love (read here) that makes my heart skip a beat. Or two.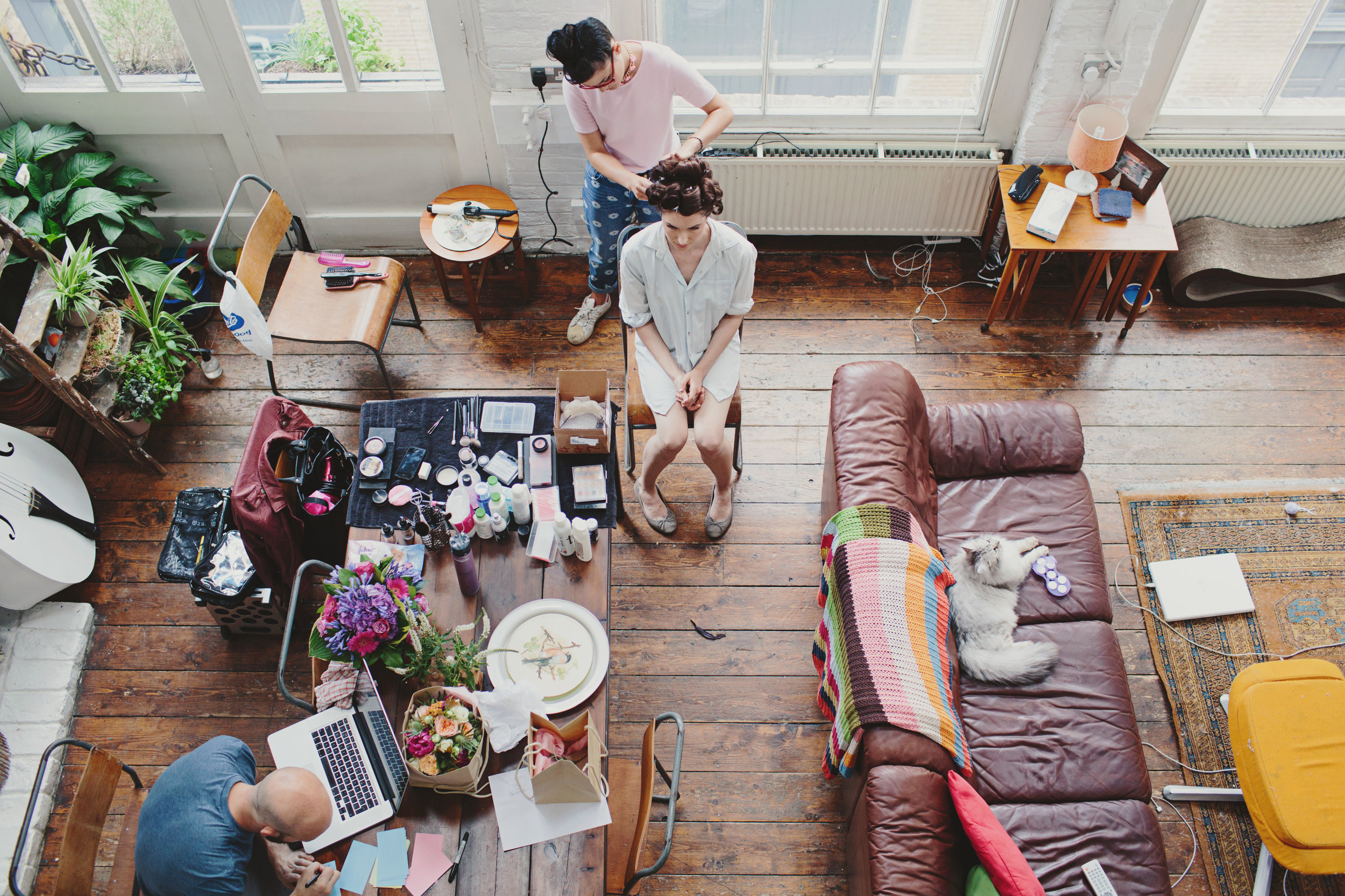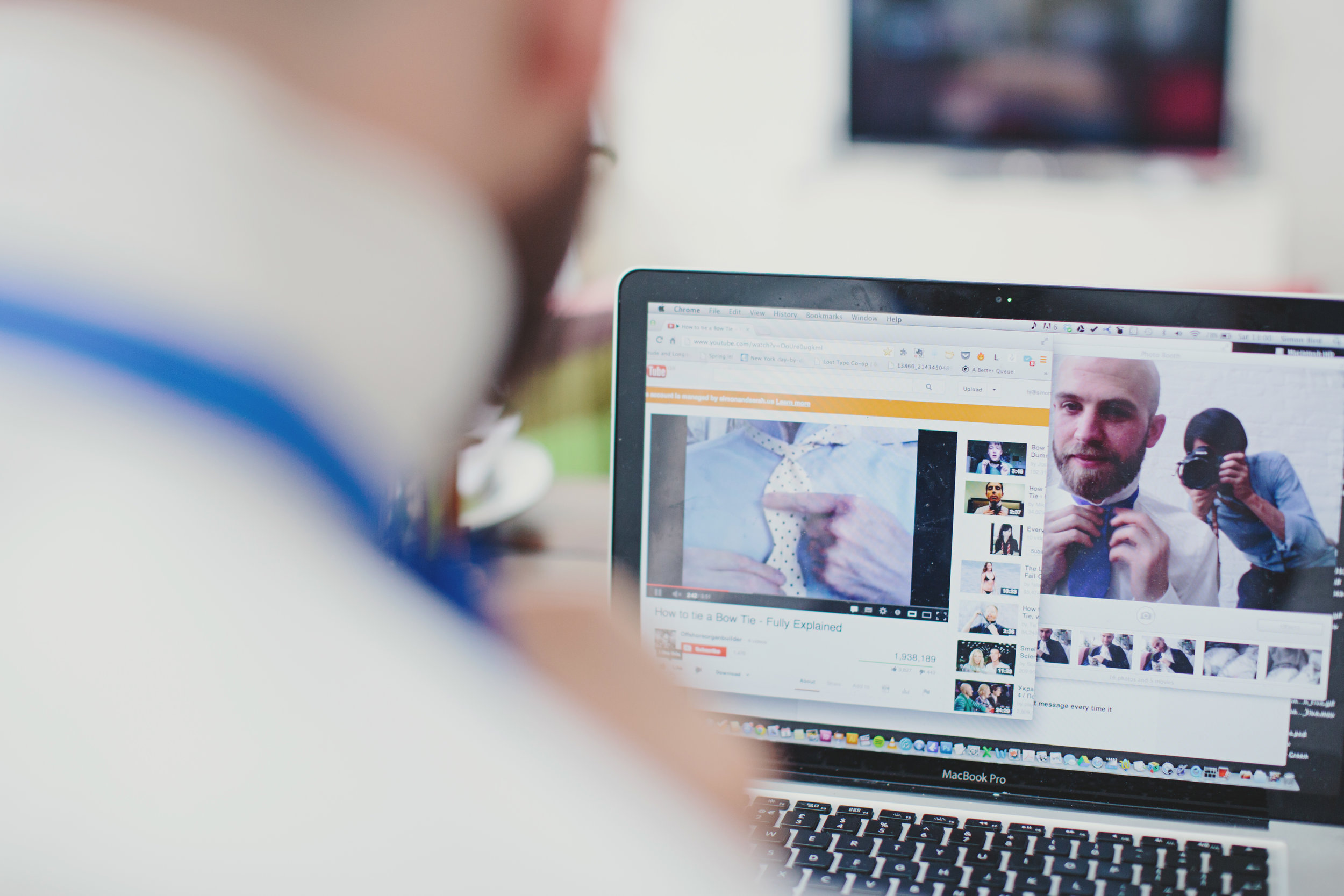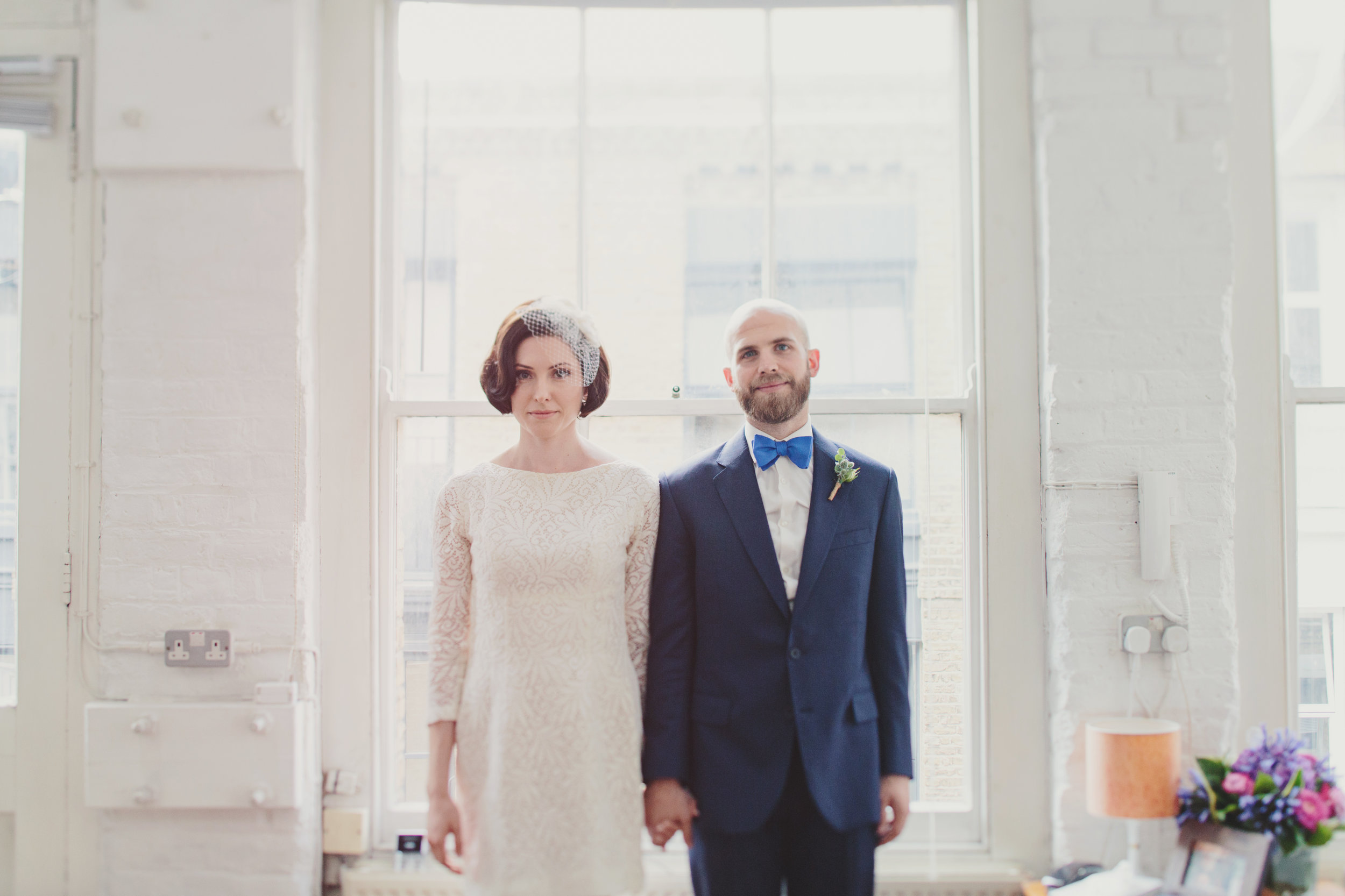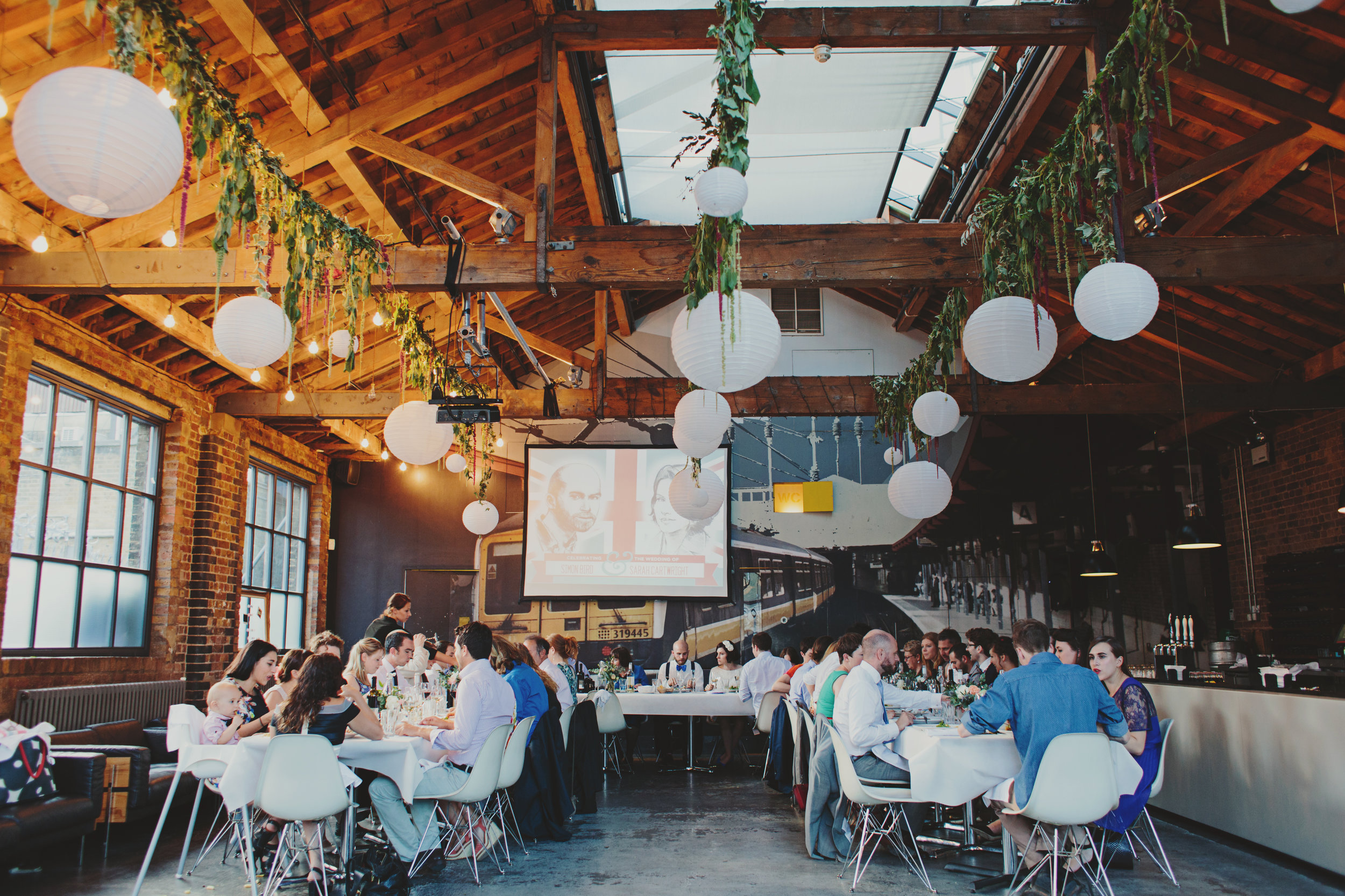 Their wedding was featured on Rock My Wedding here, with Lauren being ever so kind and saying "Actually that kiss is definitely the best kiss I've seen on these pages all year." I loved how Sarah wrote about her wedding in the interview, "Things went wrong for us, as they do for everyone, but when I saw the way Simon handled it, I was more in love with him than ever."
Their inforgraphic wedding invites was designed by the talented Jonathan Quintin here and was featured here. Her beautiful lace dress was from Etsy and flowers by Jam Jar Flowers here.